ABOUT
Qudoo is founded by Team Smartkeeda. Smartkeeda is India's leading Test Series platform for Banking, Insurance and other Government Job Exams.
How it helps?
Qudoo allows you to validate as well as sharpen your knowledge in a fun-filled as well as challenging environment. It uses elements of gamification like real-time challenges, rewards, competition, fun and social engagement to motivate our users to practice more.
SUBJECTS COVERED
Key Features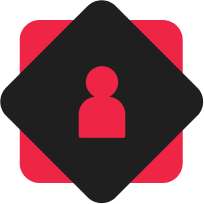 Warm up Quizzes
The more you attempt Warmup Quizzes, the better you'll perform in real battles.
Head-on Battles
Challenge random users near you or a friend and prove your prowess over a subject.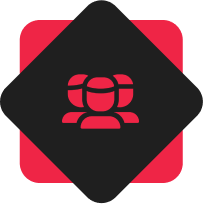 Solo Fights
Perform in solo quizzes and boost your rankings in different subjects.
Leaderboards
Check how other players and you are scoring in India and in your own city.